In 2003 two ladies had a dream to change the image of the staffing industry.
Throughout the years, staffing services have led their clients to believe the recruitment process, background checks, drug, alcohol screens, taxes, workers comp insurance, etc were all in compliance when in reality they were not.
In addition, the contingent workers were not given the respect they deserve.
Flexible Staffing continues to be aggressive in making positive changes in the staffing industry.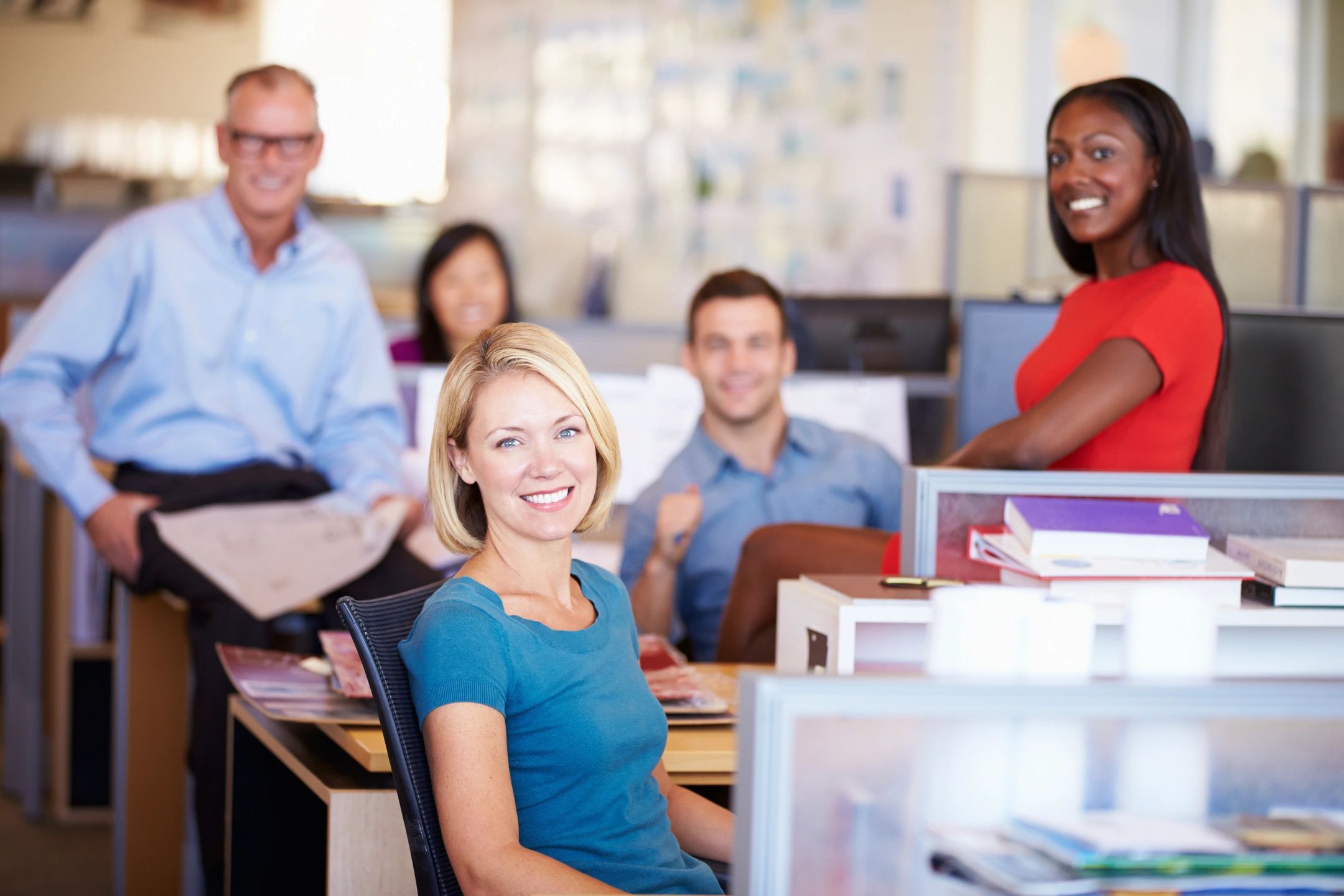 As a result, not only do we maintain compliance, we go above and beyond offering such incentives as: extensive safety training (OSHA Certifications), supplemental health insurance, weekly pay, bonuses, and most importantly full time jobs with full benefits.
Voted "BEST OF THE NORTHLAND" for eight consecutive years.